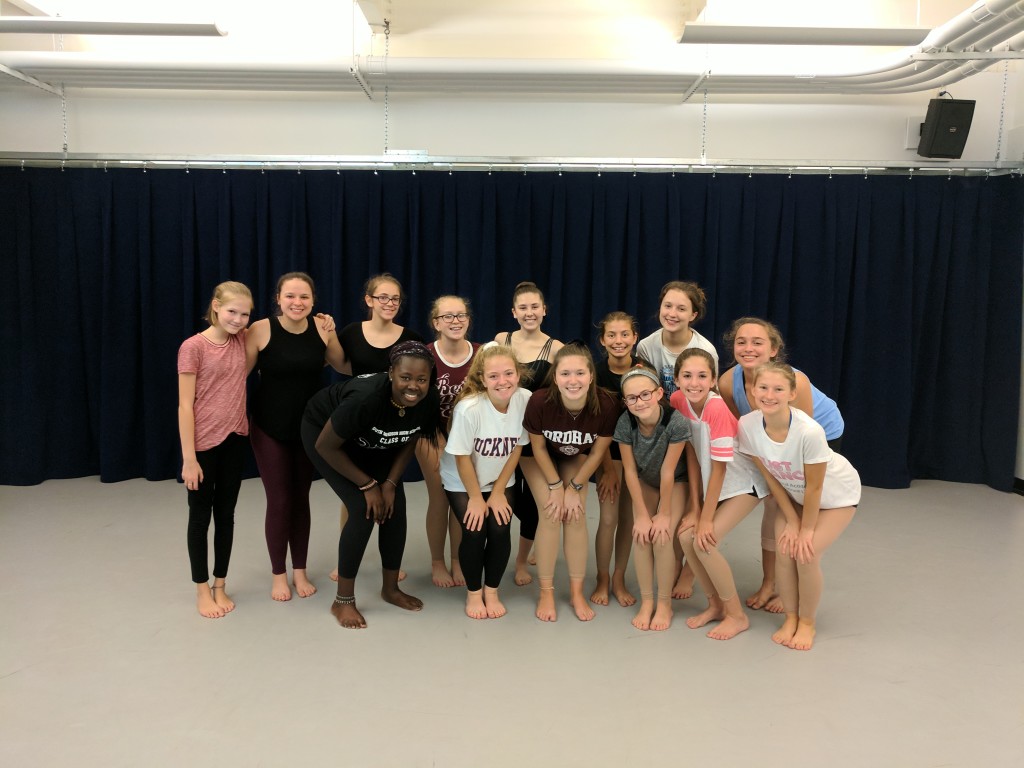 Figments Youth Dance Ensemble is back in full swing this 2017-2018 season! We are very excited to announce that we have accepted three new dancers after our auditions! Welcome Sophie, Arina, and Sofia to the Figments Family.
Choreographers Charlotte, Annelise, Coriana, Tori, Lauren, Maiah, Annie, Libby, Marykate, Lily, Calah and Juliet began their creative process with their casts! Choreographers were encouraged this year to seek a concept based around the concert theme! We are intrigued to see the growth of the choreographers ideas as the season evolves.
Company Piece
This season, the company piece is inspired by the search and discovery for your "true authentic self". Dancers, in collaboration with the Directors, will create the company piece based on their own struggles and successes of finding their true self in the world.
This past Saturday, dancers were given quotes about "true self" and were asked to choreograph a small phrase within a group. Here is a video from rehearsal, Enjoy!