Choreographer Spotlight: Charlotte Novak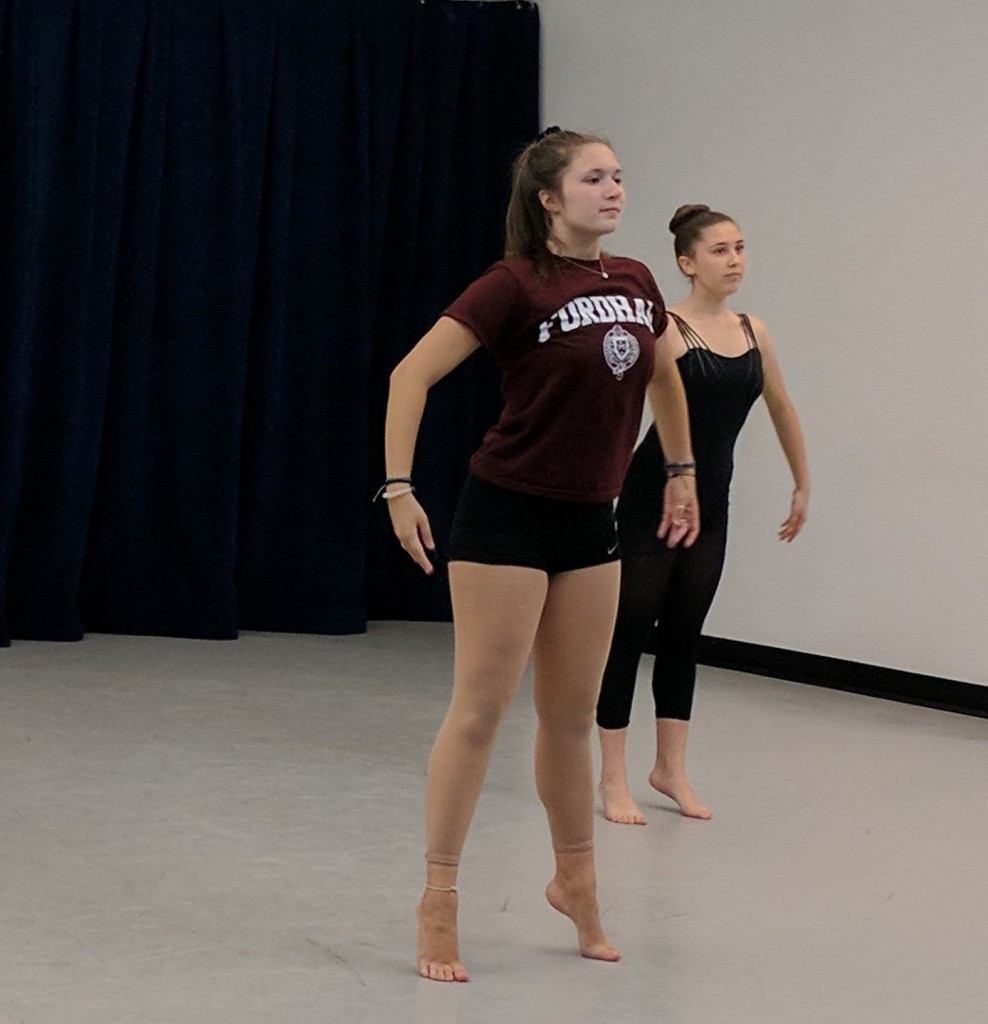 How many years have you been in the company?
"I have been in the company for 8 years. "
(Charlotte is also our 2017-2018 rehearsal director)
How many years have you been choreographing with FYDE?
"I have been choreographing for 6 years."
What inspired you this year in your creative process?
"As I started my senior year of high school, the year everyone looks forward to, I decided I wanted to enjoy it as much as I can. I have learned that the only thing in life I can control is my attitude. Schedules get busy and stress levels rise. All I can do is make everyday positive somehow may it be the way you start your day or the way you decide to end it."
How does your piece relate to the concept "true you"?
"My piece relates to the "true you" theme of the concert because it stems from personal experience. I believe that positivity is an important part of the true me and who I strive to be. "