Choreographer Spotlight:  Tori Baker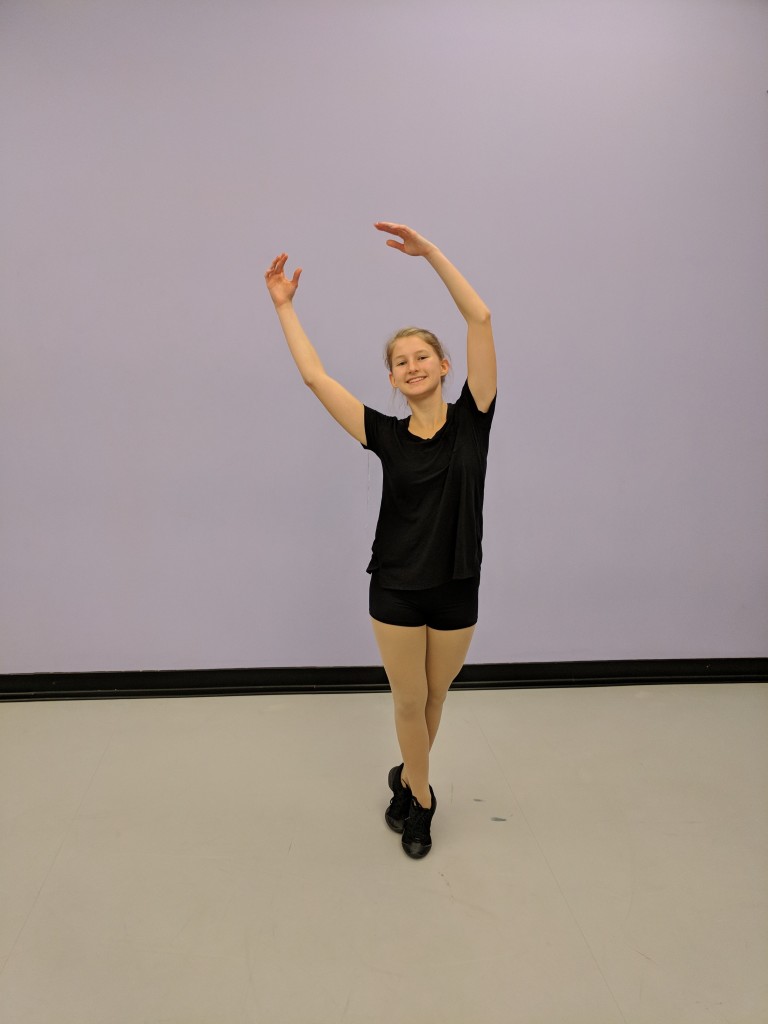 How many year have you been in the company?
I have been in the company for 4 years.
How many years have you been choreographing?
I have been choreographing for 2 years.
What inspired you this year in your creative process?
"Since this is my senior year, I wanted to create a dance based on something that was very special to me. I made a whole list of concepts that I could create a dance from. The concept that I chose was not on this list, which made it perfect. It's never easy to find the right concept and the right song, but when you do, it's a magical moment. This moment is what I experienced when I decided to create a piece based on a challenged friendship in my life. It shows that no matter the difficulties, my best friend and I found other ways to connect and we will always be best friends."
How does your piece relate to the concept "true you"?
My piece relates to the "true you" theme because it shows that through good times and through bad times, as long as you are you, the end will turn out just fine. You and your best friend are friends because they like the "true you", not someone you are trying to be.