Choreographer Spotlight: Annelise Boulay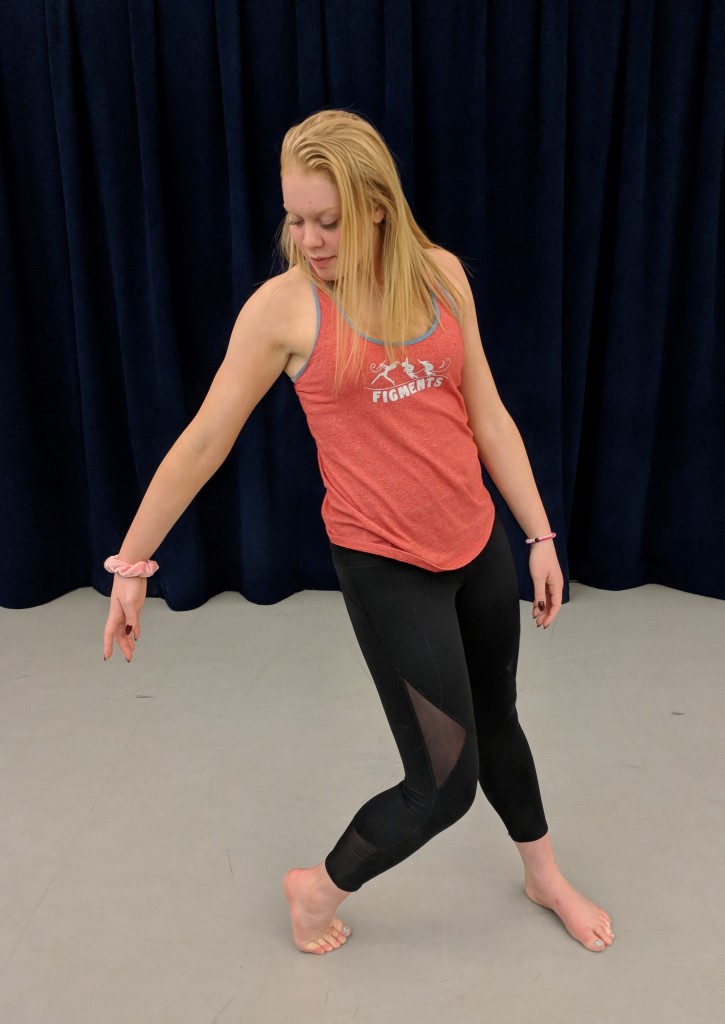 How many year have you been in the company?
"I have been in the company for 6 years."
How many years have you been choreographing?
"I have been choreographing for 4 years."
What inspired you this year in your creative process?
"Has there ever been a time where you were in a room filled with people you've never met or don't really connect with? As you see others conversing and getting along with others, you can feel like you're by yourself. Although you're not physically alone, in your mind you can feel separated and lonely. Another idea that helped me choose this concept was how I have wanted to use a chair in my piece for many years, but never had the right concept. I feel as though using a chair in my piece really helps bring out a different emotion."
How does your piece relate to the concept "true you"?
"My piece relates to the "true you" theme because it shows how you control your feelings and emotions. But, in a crowded room we don't always have to feel alone. If we put ourselves out there, we will receive a completely different result to the situation and our emotions will change. Be the "true you" always."