Choreographer Spotlight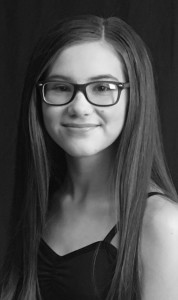 Nyah Nevins
How many years have you been in the Company?
I've been in the company for 4 years.
How many years have you been choreographing?
This is my first year choreographing.
What inspired you this year in your creative process?
This year my concept is about your friends and family and how they show love to you and you use it in your everyday life. Also I am very inspired by the composer Rachel Platten because I went to her concert and I used her song "Fight Song" for my audition into figments. Rachel went to Trinity college, and we rehearse at Trinity College, so I really wanted to choreograph to a song that was by her.
How does your concept for your piece relate to the concept "moving forward"?
My piece connects to the idea of "Moving Forward" because you move forward when you know you have people behind you to support you. In my piece I use movement to support my concept and the idea of moving forward with the people that have your back.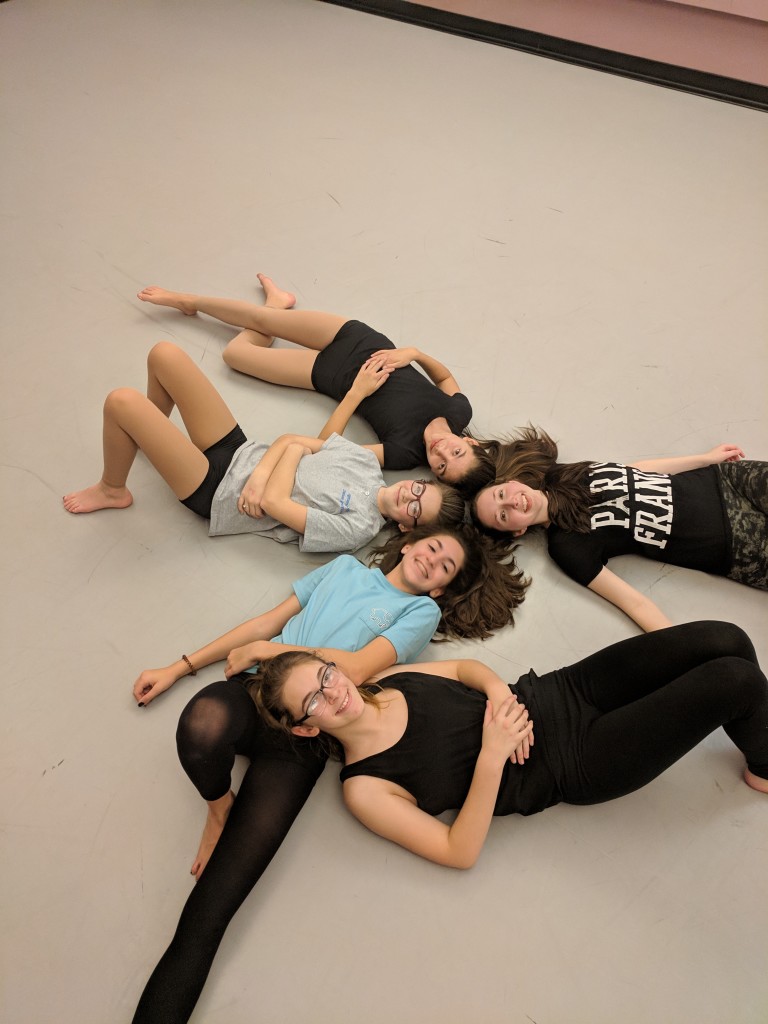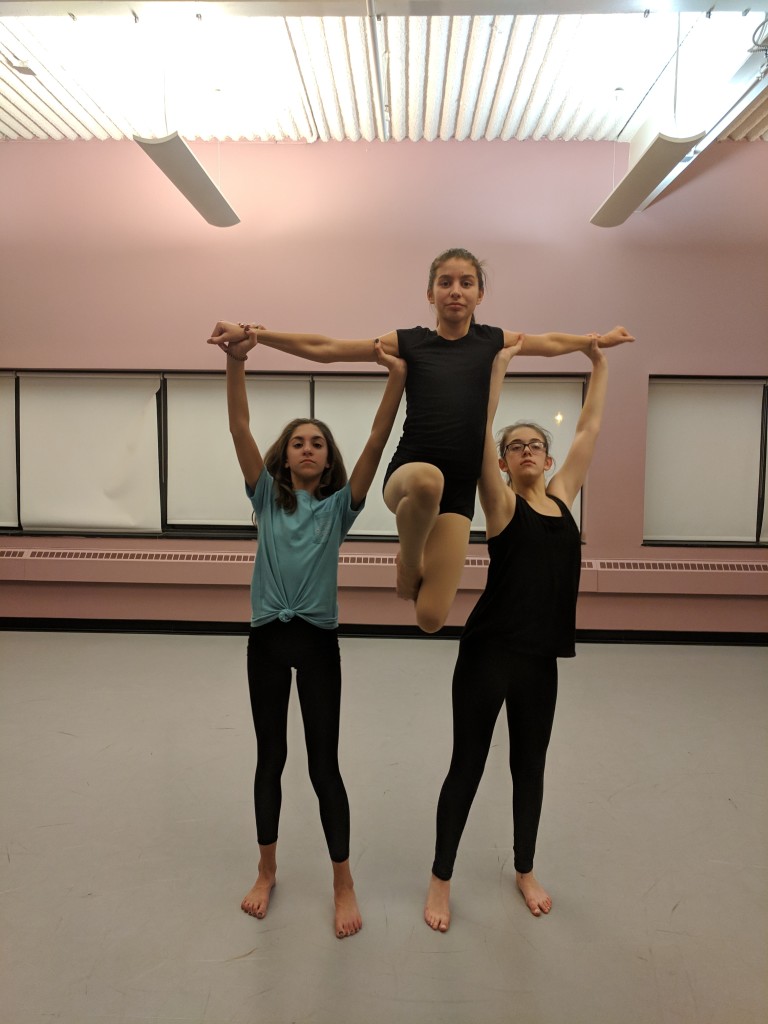 Please Support Nyah, and all of our other choreographers at our Winter Concert!
Saturday, February 2nd 7:30PM
Sunday, February 3rd 2PM