Choreographer Spotlight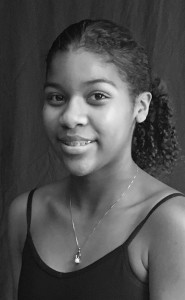 Calah Huie
How many years have you been in the company?
I have been in the company for 4 years!
How many years have you been choreographing?
This is my 2nd year choreographing!
What inspired you this year in your creative process?
 This year I got my inspiration from my friends and family, all of whom I appreciate every single day.
How does your piece relate to the concert "Moving Forward"?
My piece connects to the concept "moving forward" because it depicts 2 sets of dancers moving through life constantly having someone to rely on and help them all the time. This causes them to not appreciate what they have until its too late.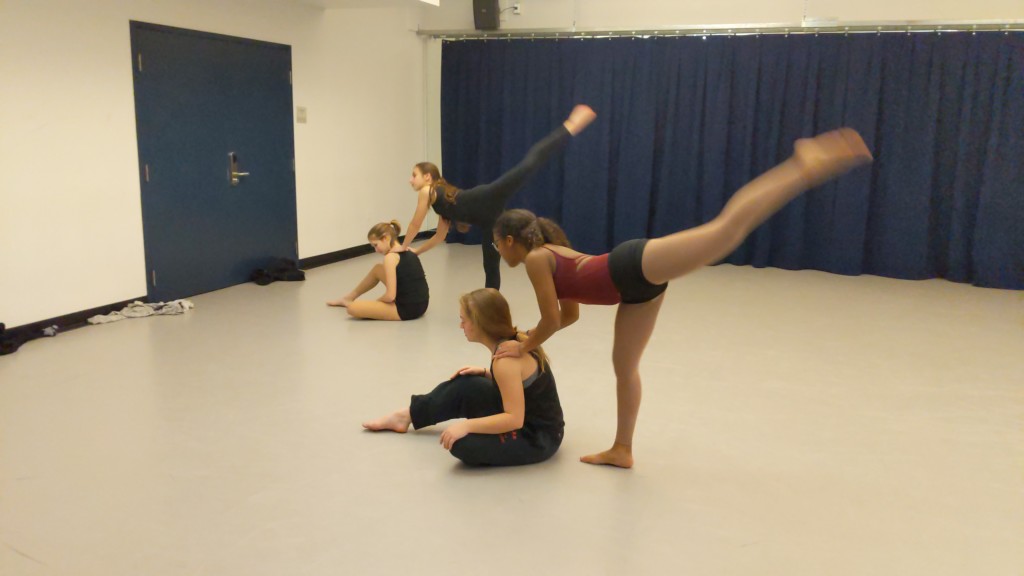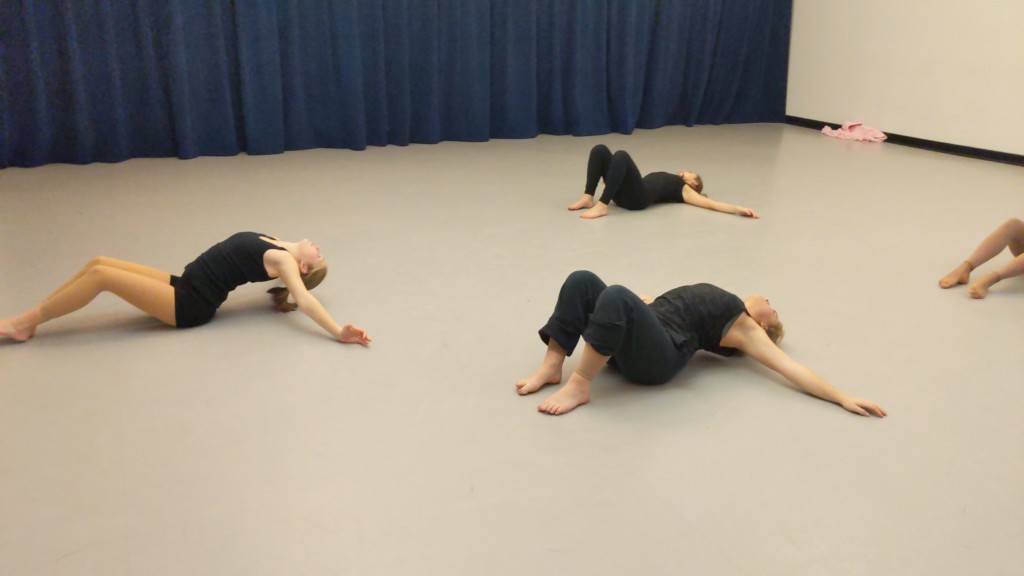 ---