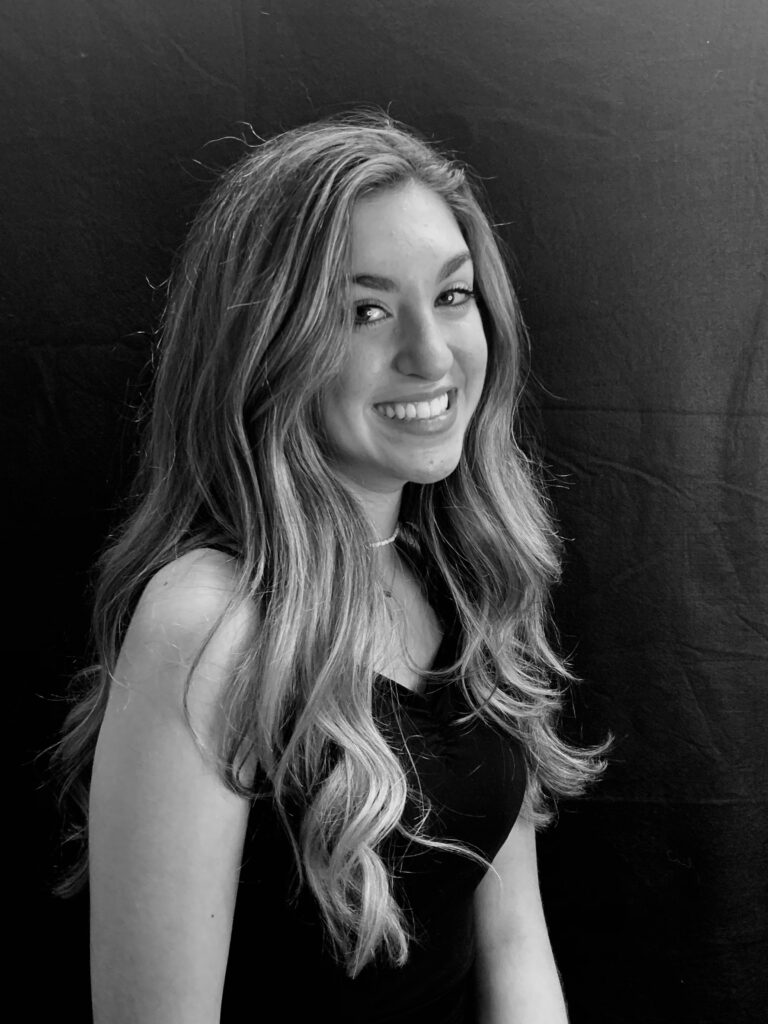 Emily Boyle
How many years have you been in the company?
I have been in the company for 6 years.
How many years have you been choreographing?
This is my 3rd year choreographing.
What is your dance about this year?
My dance this year is based off of the idea of  finding a safe haven through dance.
How have COVID-19 restrictions affected your choreography? If any?
Due to COVID-19 , it was hard choreographing without partner work.
How does your choreography connect with our theme? "Moving together while being apart."
My dance connects to our theme because it's expressing the idea of dance always being someone's safe place . No matter how far apart we all are, we will always have dance to come back to when we need it most.