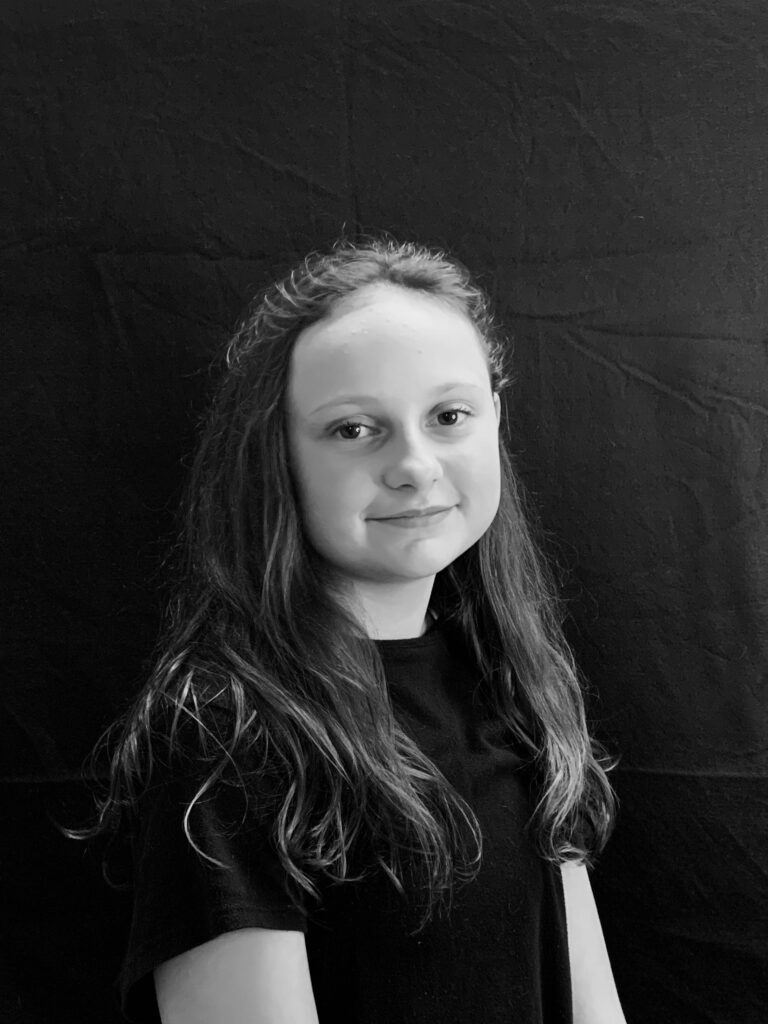 Juliana Balsewicz
How many years have you been in the company?
I have been in the company for 3 years.
How many years have you been choreographing?
This is my first year choreographing and I am so excited!
What is your piece about this year?
This year, my dance is about depression and our safety net (our loved ones and people) around us.
How have COVID-19 restrictions affected your choreography?
Well, I wanted to do a lot of throwing people in the air and lifting, but I could not do that due to COVID restrictions.
How does your choreography connect to our theme? "Moving together while being apart"?
Yes it does, but it's a little different. It's similar because people always move together but their feelings and emotions can get mixed up and move to a different pace than others.