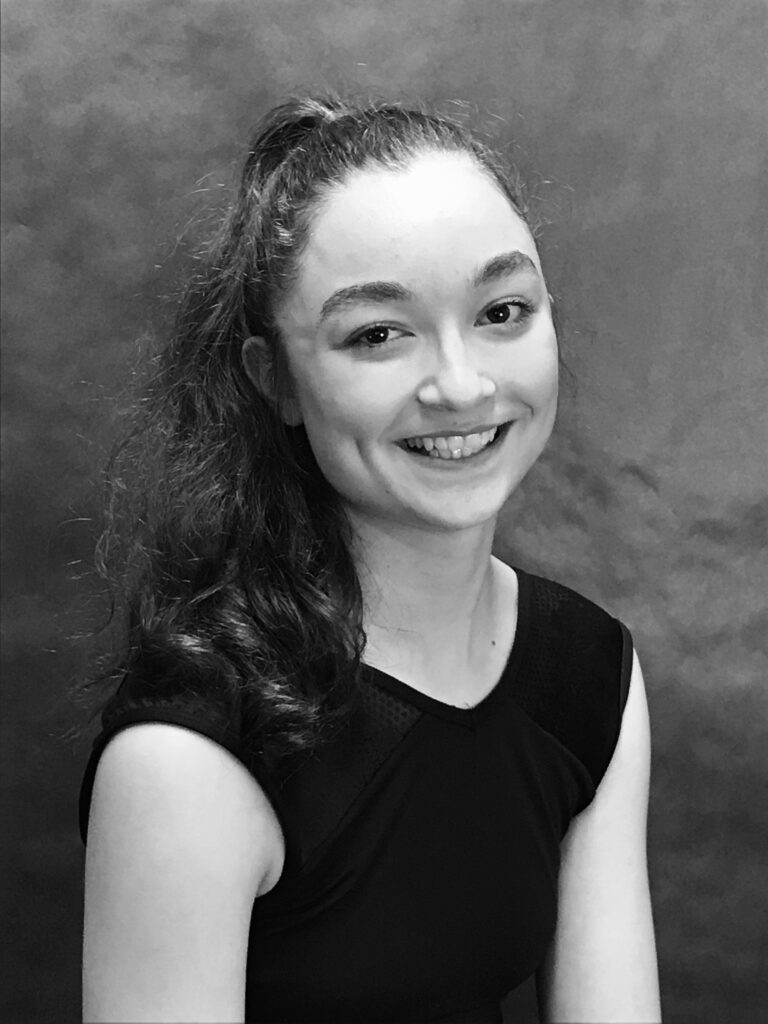 Eliza Crook
How many years have you been in the company?
I have been in the company for 4 years
How many years have you been choreographing?
This is my 3rd year choreographing.
What is your piece about this year?
This year my piece is about realizing that its time to move on.
Time to start a new life for yourself: Emerge into a new world, a world were you come first.
How does your choreography connect to our theme? "Lost and Found"?
My piece relates to the theme "Lost and Found' because you can feel lost in this world that isn't right for you. Finding this best world for you can help you in so many ways.